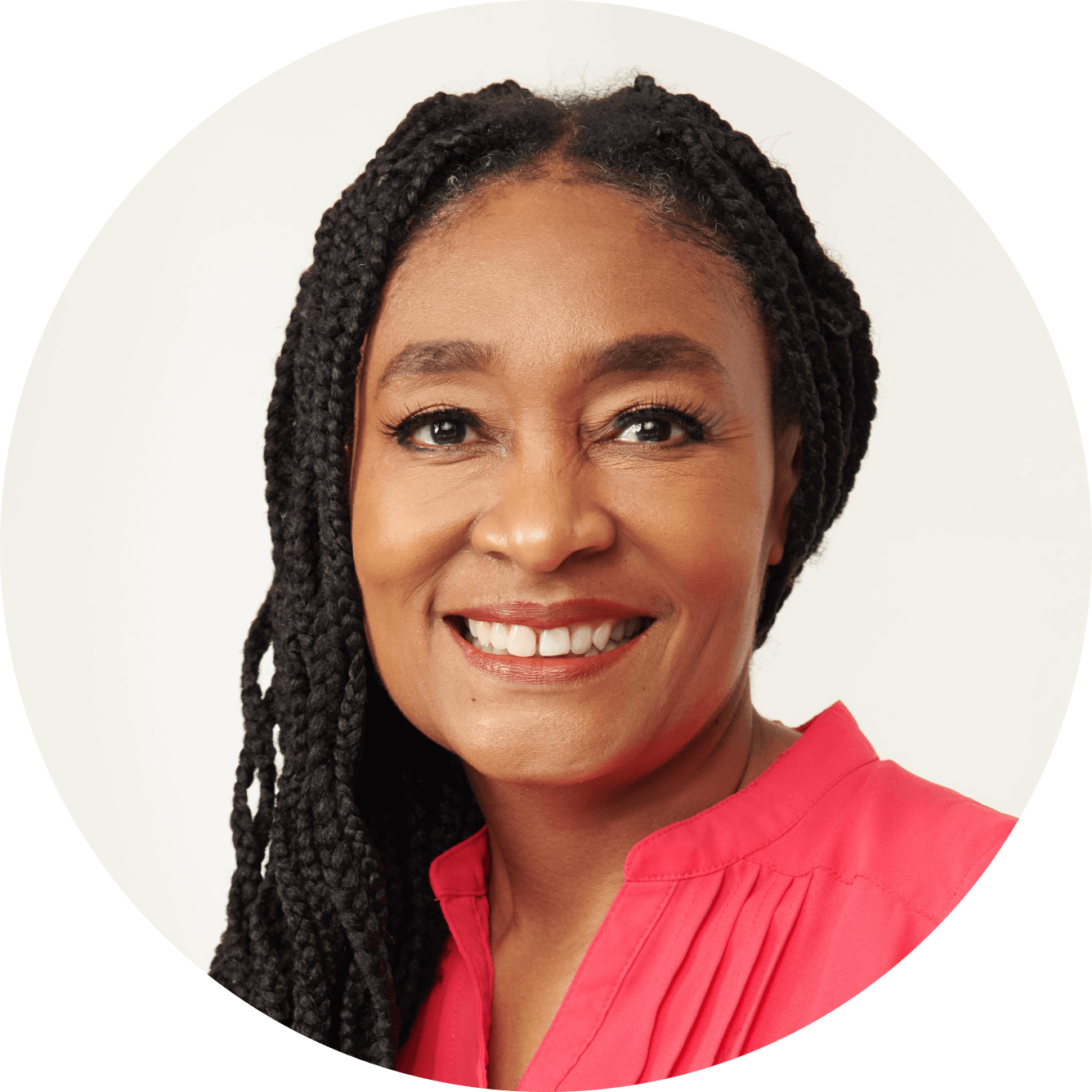 BARBARA JONES-BROWN
Founder and CEO
With over 20 years of experience in the retail tech sector, Barbara has been at the forefront of the industry for years. A Texas native and Georgia resident, she founded Freeing Returns and has created software that is running in over 4000 stores throughout the US, Canada, and Japan.
CALM MATTIER
Chief Technology Officer
If there's a tech role in the start-up world, Calm has held it. From engineer to architect, management to CTO, she has had a hand in building businesses in the retail and automotive industries. Calm is an expert in cloud-based SaaS applications and POS systems implementation.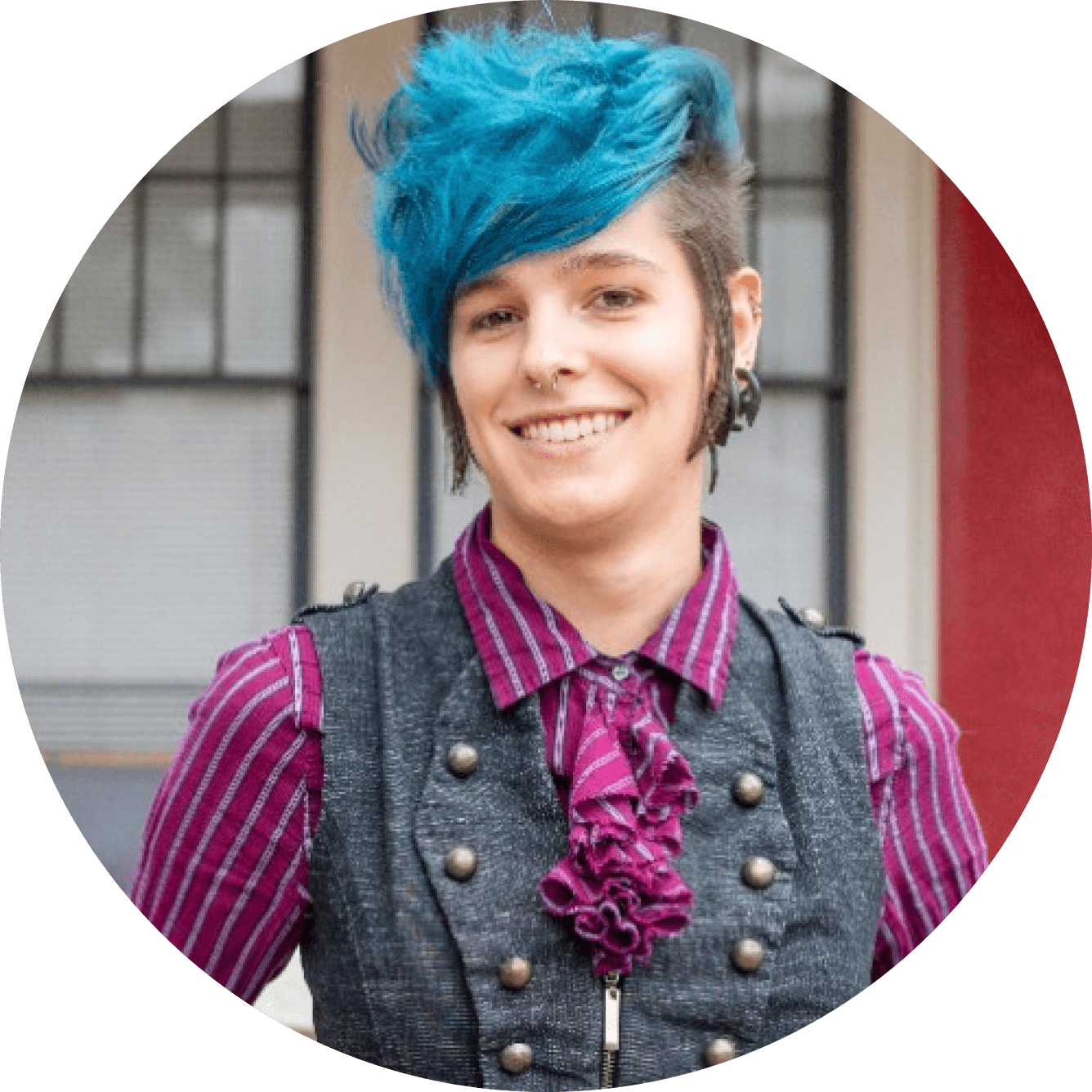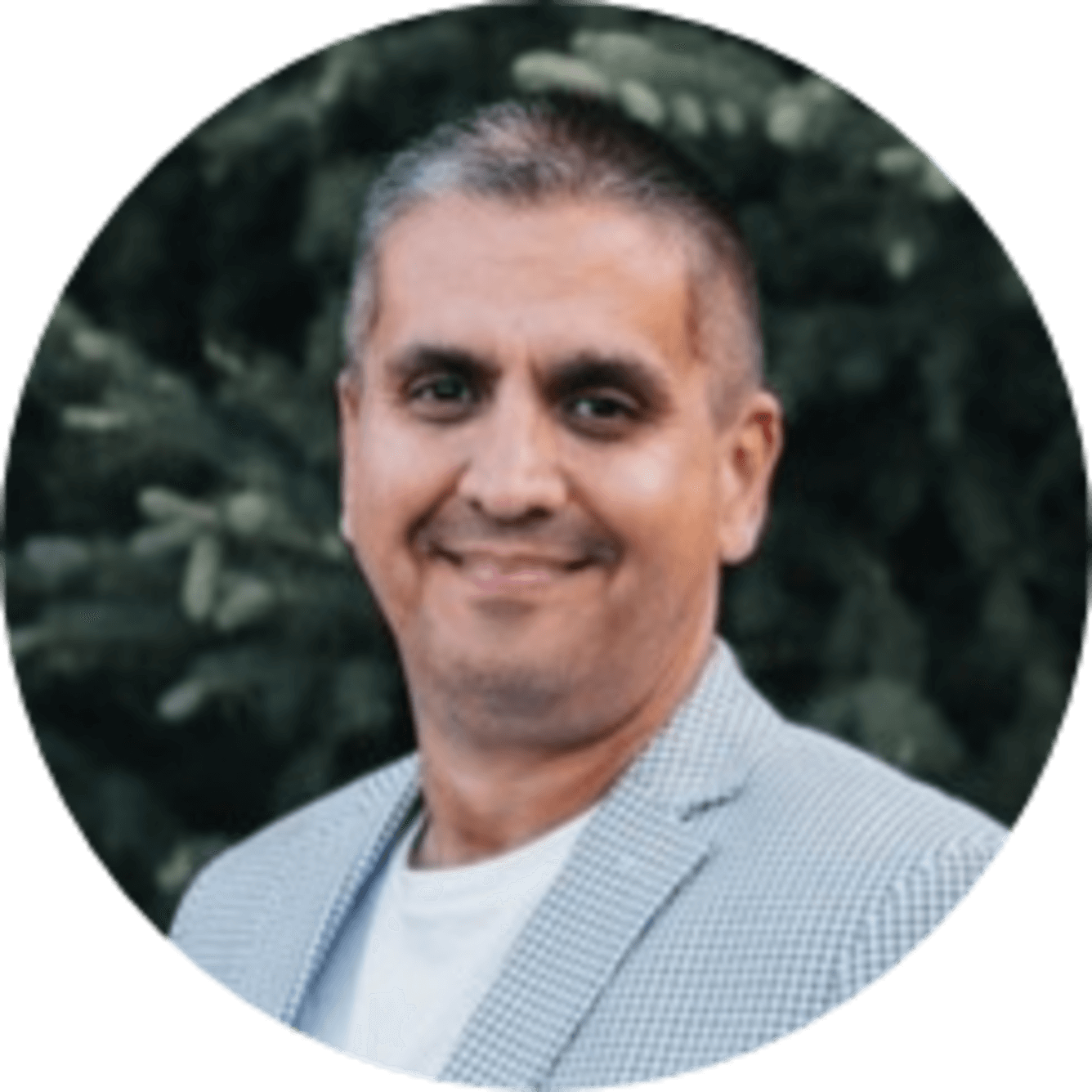 JOHNNY CUSTER
Chief Operating Officer
Johnny brings a retail pedigree and cutting-edge solution development experience to the team. His data-driven approach to retail loss prevention has seen tremendous success in helping executives across multiple verticals add more than $1B back to their bottom line.
ERNIE DEYLE
Chief Product Insights
& Strategy Officer
A veteran of the retail space, Ernie has spent his career focused on data-driven profit optimization. Ernie cut his teeth while working for companies like Kroger and CVS and brings a keen eye when it comes to helping businesses target, isolate, and quantify the gaps between their expectations and actual outcomes.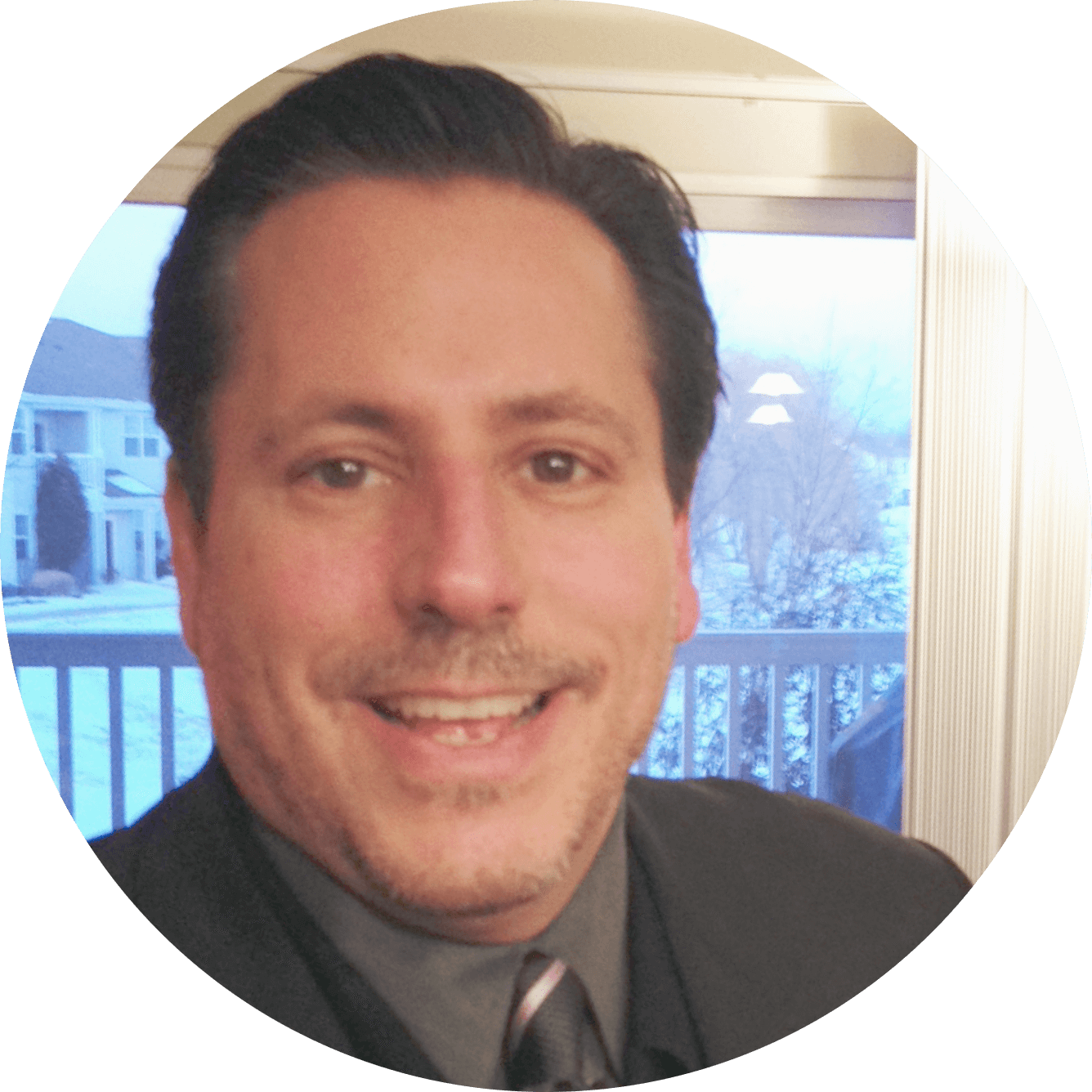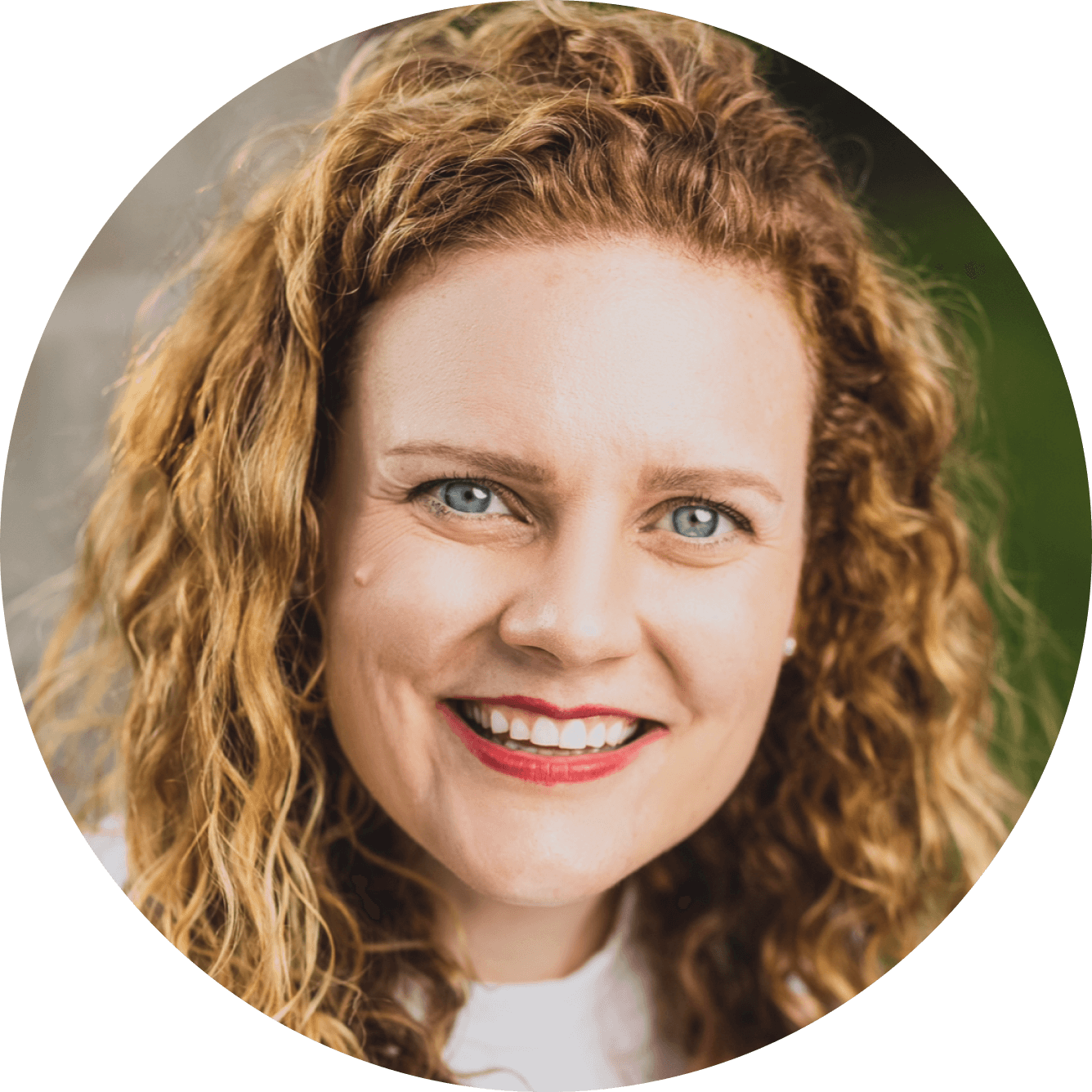 ALLISON DOOLITTLE
VP, Marketing
Allison is a seasoned marketing leader with experience working across the globe. She got her start in media relations, working on public relations for Fortune 500 companies, and has now focused her talents on spreading the word about Freeing Returns.